To say that self-reporting pain scales are a little tricky would be an understatement. They aren't standardized, they don't work for chronic pain, and communication barriers prove to be a true obstacle in assessing pain levels.
Self-reporting pain scale charts also doesn't work for emotional wounds. Which is why I'd like to introduce The Madonna Pain Scale Chart™.
Simply open the chart alongside your favorite music-listening app or device. Which Madonna song are you listening to? Locate it on the chart, and that's how bad it hurts.
So, without further ado… The Madonna Pain Scale Chart™!
No pain. It would be so nice.
My pain is hardly noticeable. It's like an angel sighing.
I have a low level of pain, like missing the tropical paradise where I once vacationed and the boy I met there, but knowing I can go back someday. Te dijo te amo.
I am constantly aware of my pain but I can continue activities. Kind of like getting my cherry popped.
I think about my pain most of the time. I cannot do some of the activities I need to do each day because of pain. You make me want to hang my head down and cry.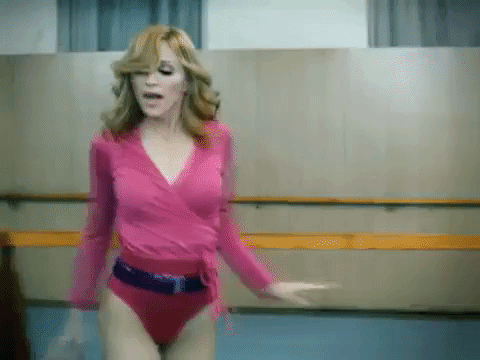 I think about my pain all of the time. I give up many activities because of my pain. Time goes by so slowly. I don't know what to do.
I am in pain all the time. It keeps me from doing most activities. Just try to understand I've given all I can 'cause you got the best of me…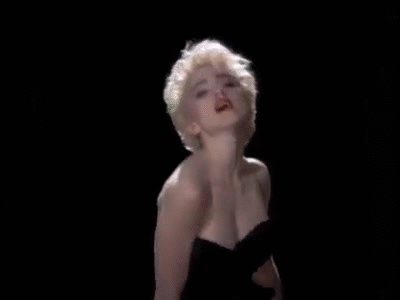 My pain is so severe that it is hard to think of anything else. I'm in trouble deep. I been losing sleep.
My pain is all I can think about. I can barely talk or move because of pain. Je suis désolée. You've heard it all before.
Worst pain imaginable. I am in bed and I can't move due to my pain. I need help for my pain immediately. I'm one lonely star.
Happy listenings, Madonna fans!